Projecto Querença

Environmental sustainability; Other
'Territorial rescue' project oriented to problem-solving and the search for sustainable solutions, stimulation of endogenous resources, and the creation of employment opportunities in rural areas of low density which are affected by desertification processes and abandonment of their natural, productive and social resources.
Networking; Training / Teaching; Management; Study
University of Algarve, Municipal Council of Loulé, the Institute of Employment and Vocational Training and Querença Parish Council. Caixa Geral de Depósitos, Portugal Telecom, Calouste Gulbenkian Foundation and Honda, SA.
A team formed by nine young graduates moved for 9 months to Querença. They allocate and study the local resources and work to recover them with a perspective of sustainable profitability and economic viability.
Projecto Querença generated several small private business, during the period between 2011 and 2012, and 2014 and 2016, managed by the participants in the project: a natural energetic bar made of local dry fruits (http://beq.pt); a cultural tourism business (http://barroca-culturaeturismo.pt) providing private tours in the rural areas; a sustainable gardening company (http://www.ardi.pt); a Trail Running Association (https://www.facebook.com/AlgarveTrailRunning/) that promotes running events in the hills and mountains; and attracted young farmer that moved to the village where is producing organic products. (https://www.facebook.com/BiaFaisca/). And in 2016 the project generated a Cooperative for the development of rural inland areas (QRER), gathering many of the young participants, locals and other interested in the project.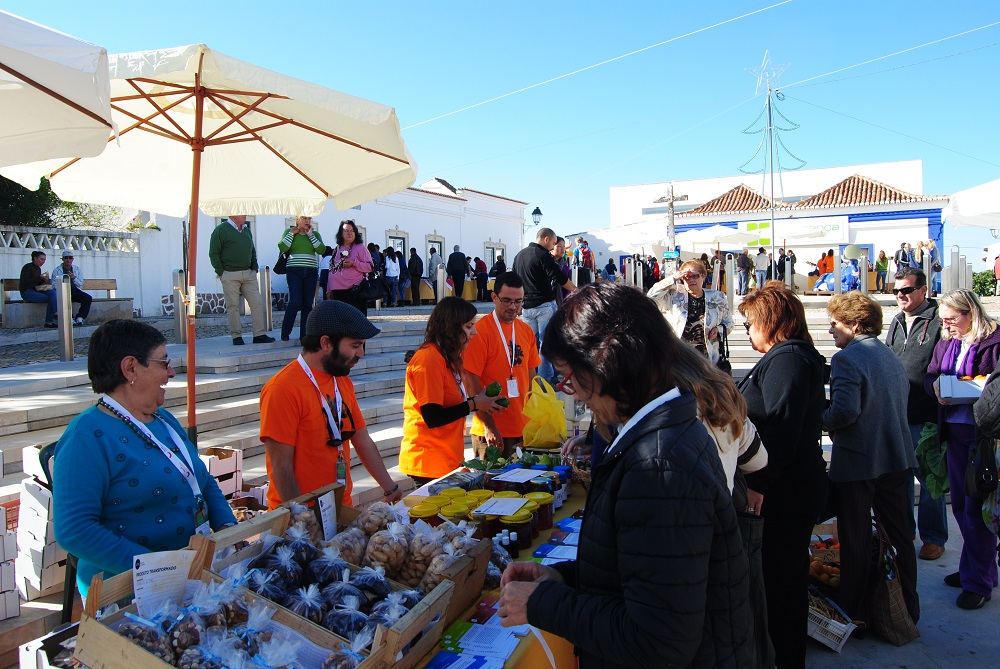 * Information at the level of NUTS 3 or local regions.