Tiree Film Club
Improvement of services / infrastructures
Film club based in the cattle market on the Isle of Tiree, particularly oriented to young people. The screenings are accompanied by film-related activities for children and teenagers. It has also hosted an Intro Film Roadshow and worked with the school doing CPD with the teachers and sessions based in class.
Services delivery; Volunteering
Into Film, Local school
This film club offers social and recreational opportunities for young people in a context where they are very limited. It enables the shared experience of cinema while offering a window into a wider world and helping them to have a voice.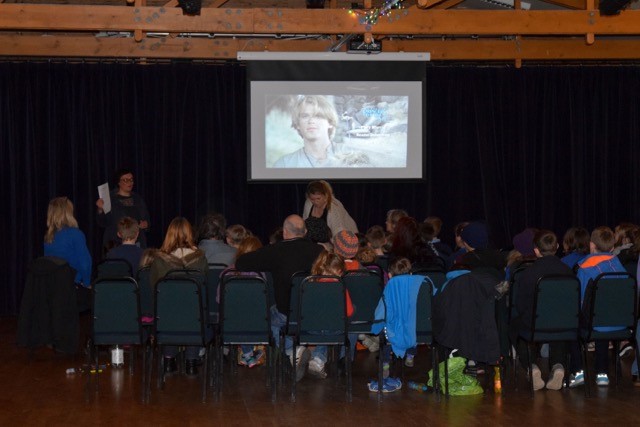 * Information at the level of NUTS 3 or local regions.