bio&co
Environmental sustainability, Poverty and social exclusion
An organic farm designed to support the social inclusion of marginalised people, created by the Ateliere Fara Frontiere (Workshops without Borders), a Romanian non-profit association for the social, professional and civic integration of vulnerable, excluded and marginalised people, part of SOS Group-International action (a worldwide network working towards achieving the Sustainable Development Goals. The bio&co farm is promoting the social and work integration of extremely disadvantaged people while being involved in food waste management and environmental protection, solidarity programs and sustainable development. The organic farm is delivering each week 80-100 baskets of fresh organic vegetables to pick-up locations. The fresh vegetables are transported less than 40km from the place where they were cultivated, in a short supply chain to subscribers, mainly in Bucharest. The organic farm is also an example of the circular economy because all waste is recycled on the composting platform. The bio&co project started in 2015 in Ciocanari, Dambovita county, with technical support from Reseau Cocagne, France. It was designed to collect waste food from supermarkets, hotels and restaurants for a 1,000 m2 composting platform, the resulting compost being used on the organic farm and its greenhouses.
Networking, Training / Teaching, Assistance & Advice, Public participation
Réseau Cocagne, Carrefour supermarket chain, Accor Hotels
- 20 green jobs for people at risk of poverty and exclusion were created - 1,023t waste food collected in 2016-2018 - over 6,800 vegetable baskets delivered to subscribers in 2016-2019 - 27,253 kg of food diverted from waste and reused / donated to social canteens - 1,000m2 composting platform - 4,000m2 greenhouses and 4 ha agricultural land used for organic farming, where compost from the platform is applied - over 70 varieties grown- organic certification The NGO plans to develop an educational organic farm, where children can learn about healthy food, waste prevention and sound management, environmental protection.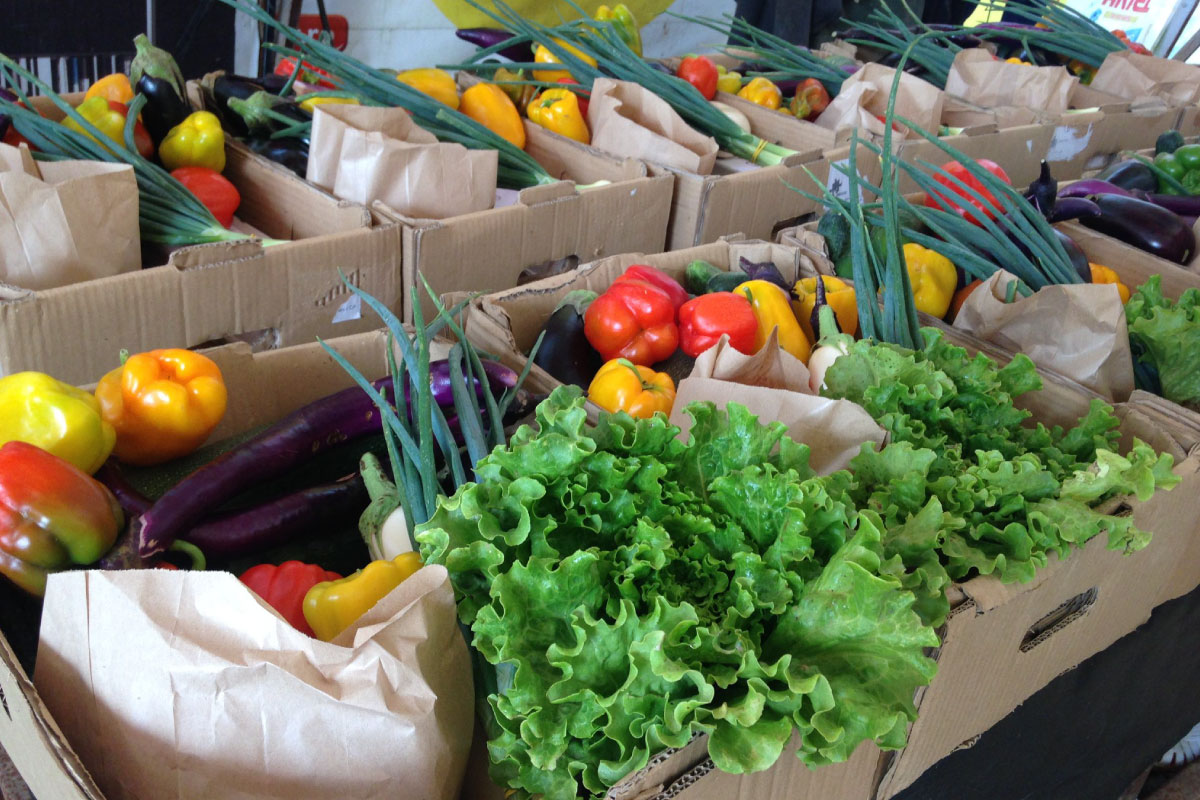 * Information at the level of NUTS 3 or local regions.